Frozen whipped cream peppermint twirls are a delicious topping for hot chocolate, coffee or any other hot wintry drink. They are easy to make. The idea came from Bethany Barkey's post on Instagram. I've tweaked the recipe and used left over candy canes from Christmas for the peppermint flavor.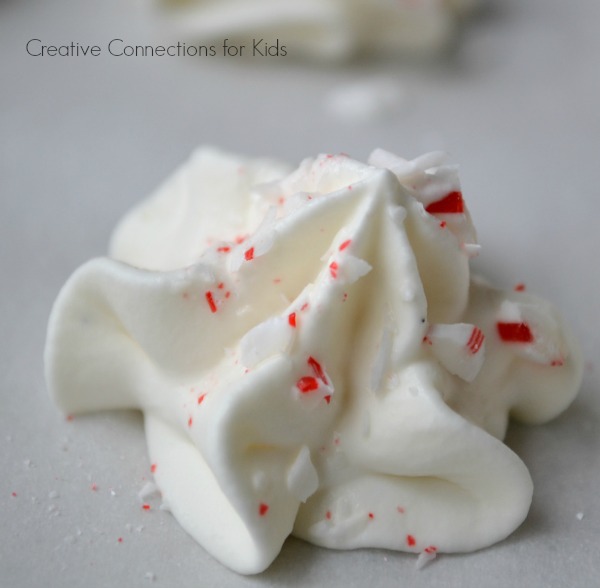 These little swirls of whipped cream can be made ahead, frozen, then dropped into your favorite hot beverage to melt into a smooth and delicious pool of goodness.
Here we go!
Ingredients:
1 cup of whipping cream
1 tsp of vanilla (My vanilla is home-made with vanilla beans.)
1 tbsp of powered sugar
1 or 2 candy canes
Begin by placing parchment or wax paper onto a cake pan or cookie sheet, and put it into the freezer to chill.
Crush the candy canes. I pounded mine with a rolling pin and set them aside.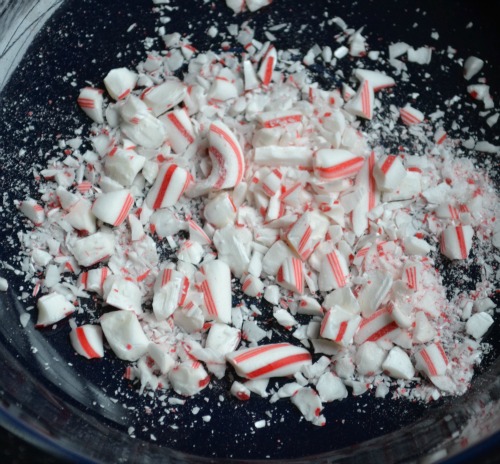 Place the cream, vanilla, and powered sugar into a mixing bowl and whip with a mixer on high until stiff peaks form. Don't over beat it or it will turn into butter. I know from experience. 😉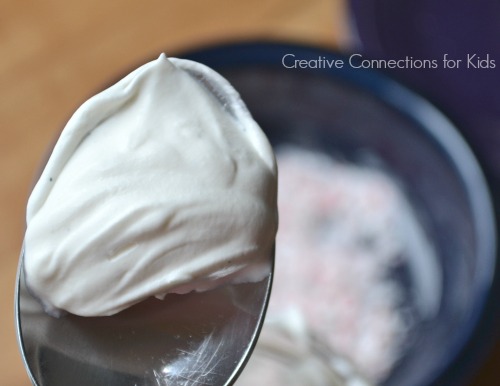 The little black dots are vanilla beans and they amazing. When I make whipped cream I place it in tall wide mouth Ball jar and whip it with a whisk with my submergible blender. Then I just pop a lid on top and place the whipped cream that is not used into the fridge.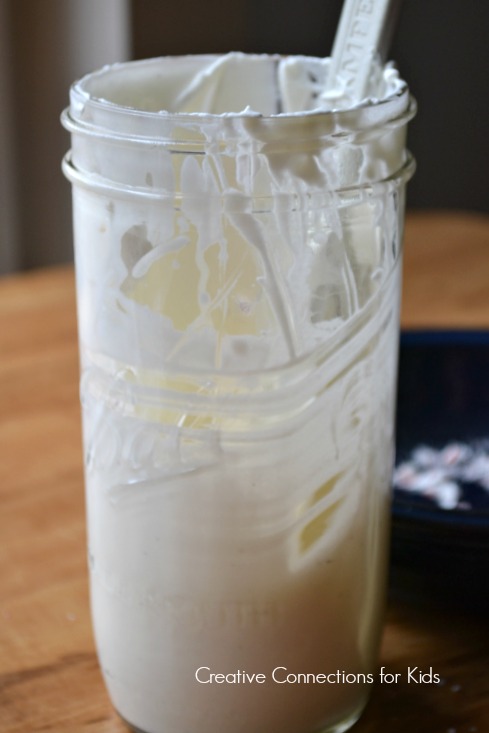 At this point you need to work fast as the heat from your hands will melt the whipped cream. Place the whipped cream in a plastic bag with large decorating tip and squeeze dollops onto the chilled cake pan. If you don't have a tip, just put the whipped cream in a plastic bag and cut the corner off and squeeze it through the corner. It will still make a nice dollop without a tip, it just won't have the edges.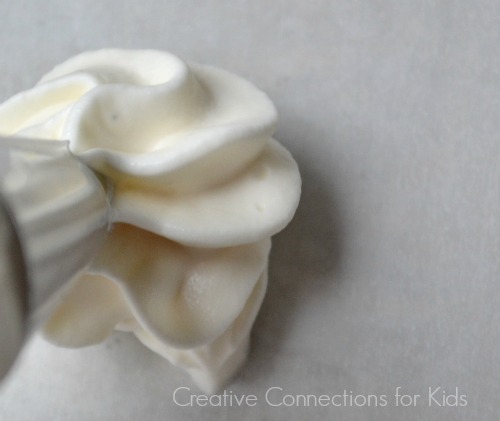 Sprinkle with the crushed peppermint and place the pan into the freezer. Of course you don't have to sprinkle each one if you prefer your whipped cream plain.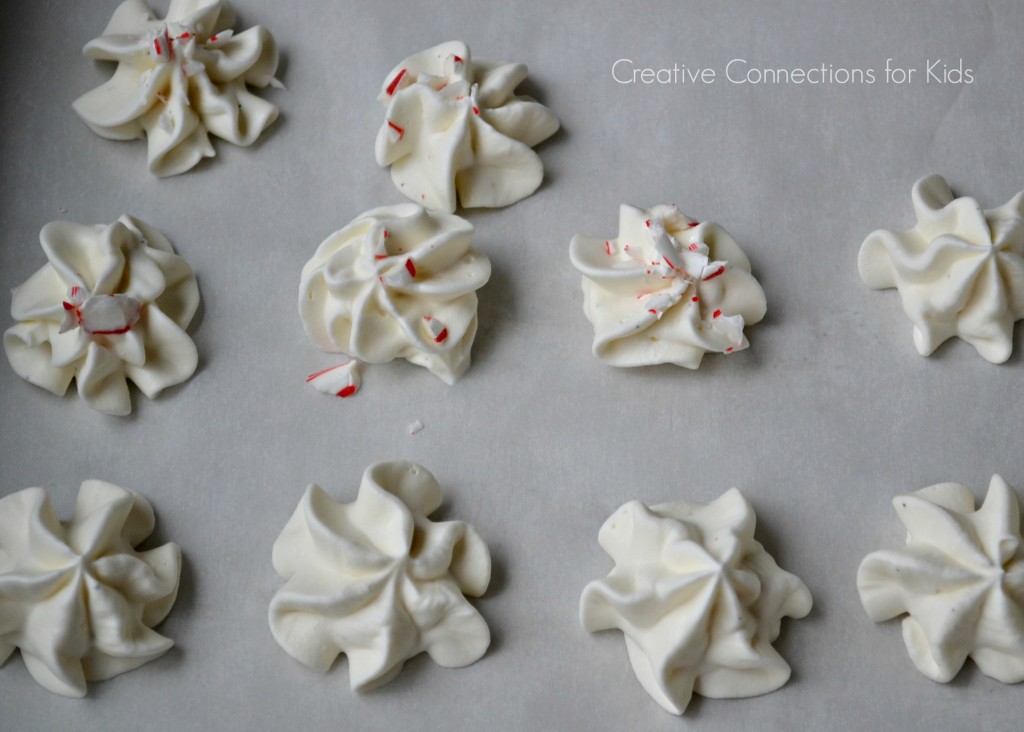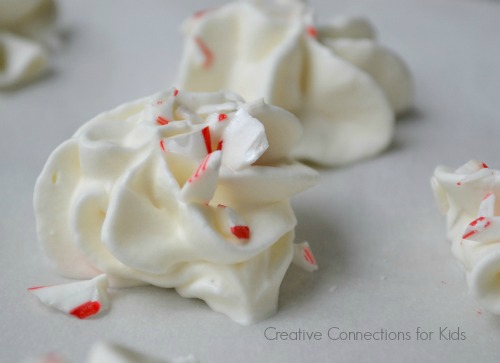 Freeze for two hours or until they are solid. The whipped cream peppermint twirls are now ready to be dropped into a hot beverage or stored in an air tight container in the freezer.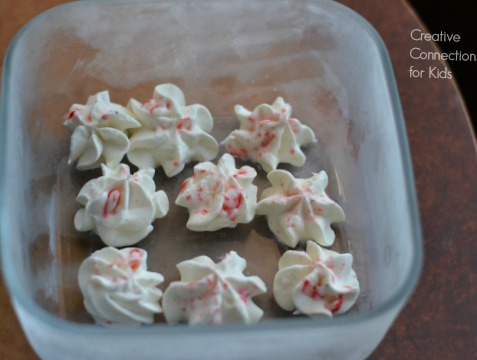 Enjoy a cozy afternoon with your kiddos sipping hot chocolate with whipped cream peppermint twirls!
Follow Creative Connections for kids on Facebook and Twitter!

Another amazing winter treat is our Snow Cream Frappuccino Recipe.  It so good!!!!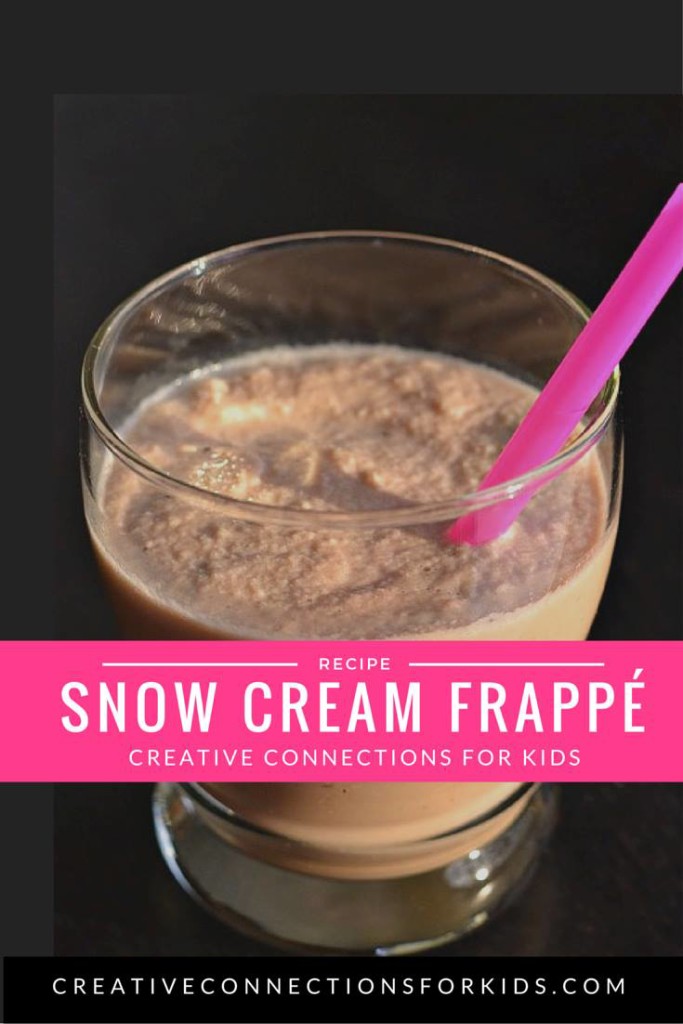 Follow Creative Connections for kids on Facebook and Twitter!