I'm pleased to have Bethany Barkey guest posting today. She is the my daughter and mother to my first grandbaby. (We are excited!) We expected our little Ruby to arrive yesterday…literally! Bethany has been talking about all of the apps she has enjoyed during the last nine months, so I've invited her to share them with you too.
Technology and information has changed so much since the smartphone, and I was somewhat surprised when my doctor recommended I check out apps for keeping up to date on baby's progress and development! Since that nine week appointment, I've discovered a whole new world of information via my phone. Here are some of my favorite apps that I've loved and used a lot during pregnancy. The title links are clickable and will take you straight to the app.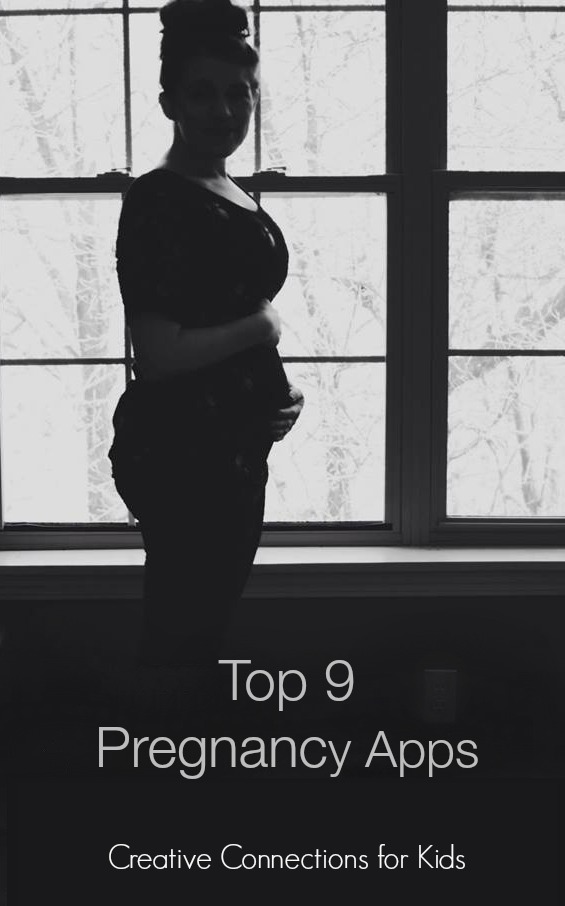 I loved the pictures showing baby's development and all the information about our progress throughout pregnancy. You can upgrade to premium for $3.99 to use their Weight Tracker, Kick Counter, and Contraction Timer. I've also checked out their 
Baby App
 and look forward to using it.
Ovia Pregnancy (Free)
I love the design and look of this little app. And it's so fun seeing the approximate size of the baby's hand during your current week! This app you can use to track all kinds of information like your weight, bump photos, milestones, nutrition, exercise, symptoms, sleep. You will also find lots extras like checklists, food/medication safety lists, recipes, to-do's, and tidbits about baby's development. It can even synced  with your Fitbit, Jawbone, and Myfitnesspal!
Obaby ($4.99)
This cute little app will be fun well into baby's life as you can drop all kinds of doodles and sayings on top of any picture right in your phone. They have different categories such as dates, announcements, pregnancy, labor, adoption, first yr…and more! There are lots of in-app purchases for extra doodles, but I have enjoyed the ones in the base app.
For the same price as a book, coffee, or burger, you can literally hear your baby's heartbeat. Totally worth the in my book

sooo sweet! It's not the same quality as what you hear at the dr. But it's still pretty impressive what your little phone can catch.
Our baby registry was at Target and I loved being able to scan items in store with the app and being able to easily add/delete items anytime anywhere.
BabyList is an online baby registry that lets you add any item from any online store. I like the app even for getting registry ideas and keeping track of items I want to purchase myself later for baby.
Prenatal Pilates (Free+)
Despite the app being "free" you are required to purchase the workouts! I purchased the full body workout for each trimester and postpartum. It's been so good for me to have realistic and safe expectations, while still maintaining strengthening and stretching in my routine.
I've been reading lots in preparation for baby's arrival and momhood. Often kindle versions of a book are a little bit more affordable and I like that I can carry all my books with me on my phone or even ipad to read anytime anywhere.
It's a game…but the music is so relaxing. I love to stretch out on my side and relax while playing this game. Baby seems to enjoy me chilling out too!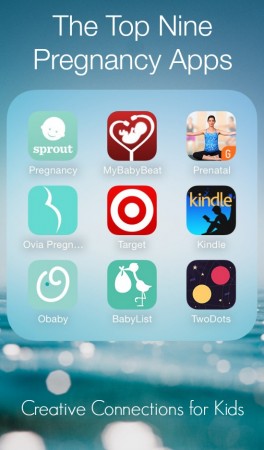 We are pleased to be linked to these great sites: