Thank you for visiting!
I'm Kristi and I am so happy you are here! At Creative Connections for Kids we love for kids to play, learn, and connect. We want grown-ups to connect with the kids in their life, and for kids to make learning connections. CCK is full of ideas that are fun for kids and simple for grown-ups too. You are your child's first and most important teacher. 😉 
You can connect with CCK on Facebook, Pinterest, Twitter, and Google+.
At work….
I am a coordinator and parent educator for Parents as Teachers (PAT) in a rural Missouri program, and a PAT consultant for the state of Missouri. PAT is an amazing home-based parent education program. We support and encourage parents to be their child's first and best teacher. My  degree is a M.Ed. Early Childhood Special Education from the University of Missouri – Columbia (MIZZOU!) and have 20 years in early childhood and early childhood special education
At home…
This blog was started when my daughters left home and our nest was empty. Here's a bit about our family:
Married 30 years…whew. Doug is my number one cheerleader and BFF
Two adult daughters….they grew up so fast! They are my teachers, designers, support team, and friends
Two wonderful son-in-laws ~ I love how they love our girls!
One grandbaby ~ our sweet Ruby xo!
One faith in Jesus Christ. Faith and family are so important to all of us.  It is the bedrock of our lives. I hope to write more about this in upcoming months.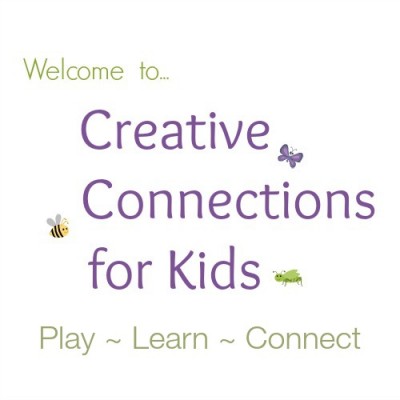 Investing in a child is priceless. Some of my favorite childhood memories are simple moments spent with adults who took the time to read a story, play a game, or bake cookies with me. Please feel free to post your ideas and suggestions. I love to hear from you. Contact me by email at kristi(at)creativeconnectionsforkids.com
Thank you for reading!
Kristi Delp